My story starts in Georgetown, TX when I moved there in 2002, heeding the call of God (through government orders by the Army). At the time, I was a Military Intelligence officer coming back from serving almost 4 years in Germany with two deployments under my belt. I expected to finish off my commitment to the Army, marry my college sweetheart and then get a decent job wearing anything but the color green! However, God had different plans for me and a few months after marrying Autumn, I deployed with the 4th Infantry Division and my commitment to active duty was automatically extended. While sitting in one of Saddam Hussein's bombed out palaces in Baghdad, God began to grow a desire in my heart to pursue a career in Real Estate. In October 2003, I finished my online classes and turned in my license for worldwide travel for a license to practice real estate in the state of Texas!
Six years after I was honorably discharged from the Army, I created my own real estate company, Mars Hill Realty Group. Autumn and I fell in love with Texas and our three children, Joshua, Chloe and Sabrina were all born there. After experiencing the best barbecue on earth for 10 years, our family moved to Northern Virginia in the summer of 2013 to help our old college pastor plant a church. Although the church-planting never materialized, we believe that the real reason God pulled us away from Texas was to "reset" our lives so we can invest more time with our children and be closer to my parents in Maryland. We decided that the best way to invest in our children was to raise them on a farm! Autumn has always dreamed of living on a farm, and through some miraculous intervention, this city-boy who never liked animals caught the same vision. We purchased 4 acres in Centreville, VA to start a family farm and to use that as a place to do some church-planting after all, starting right here in the Lui household.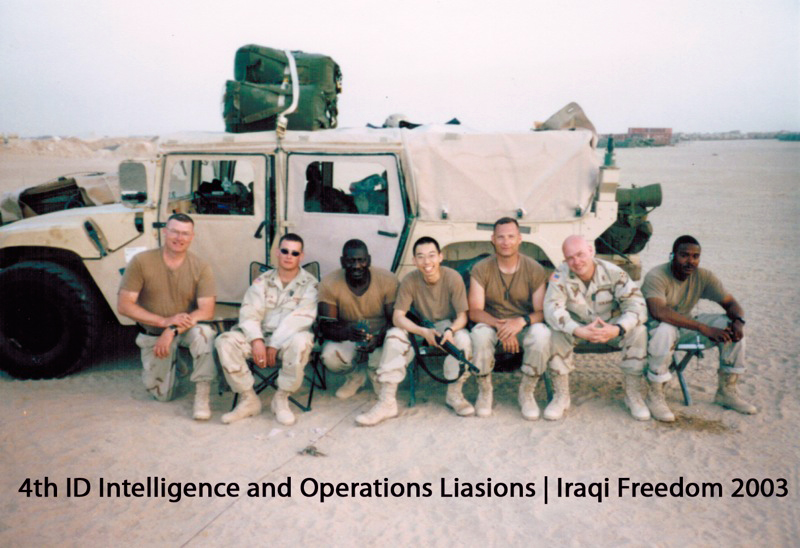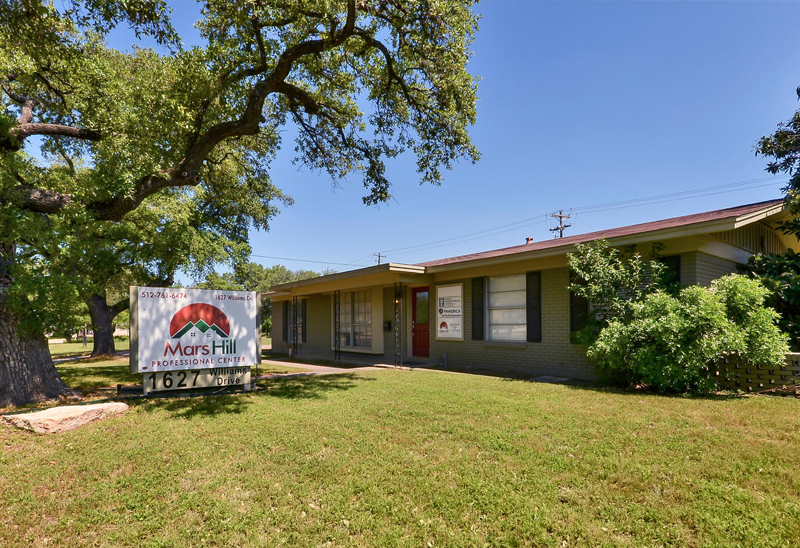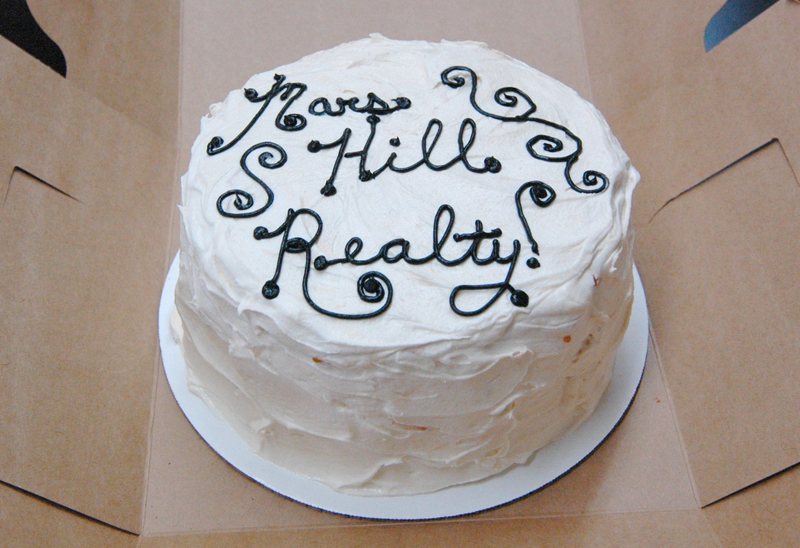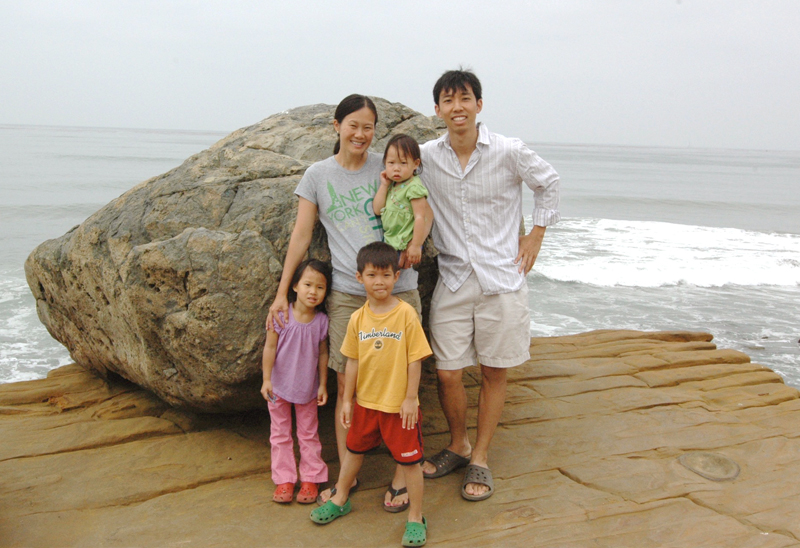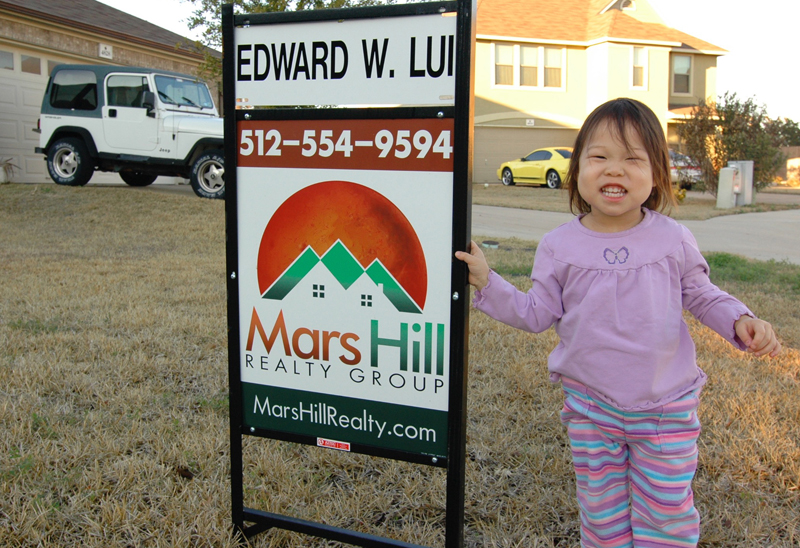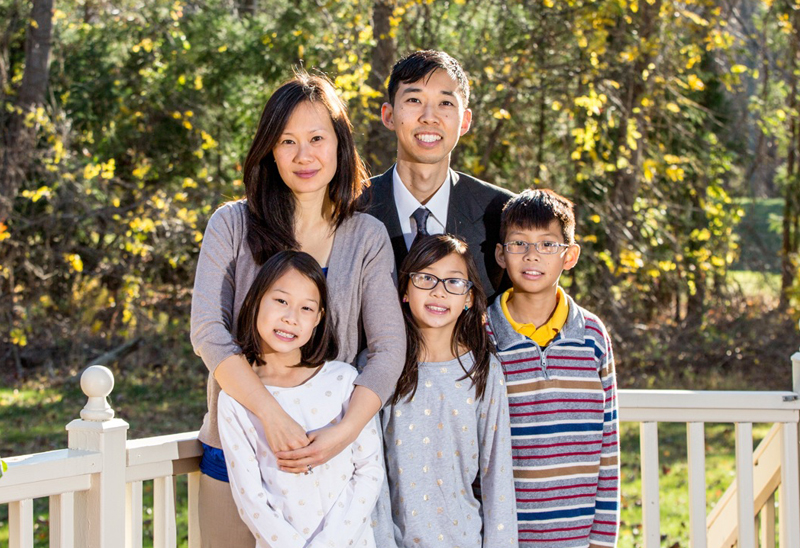 Moving to Northern Virginia has given me the opportunity to expand the property management business to Virginia, Maryland and Washington D.C. I have been blessed with a tremendous team that runs the Texas property management business and exceptional real estate agents that continue to transact over $10 million in real estate each year. With a strong team in Central Texas and Northern Virginia, Mars Hill Realty Group offers the unique advantage to our clients to invest in real estate in two of the greatest markets in the United States and have it professionally managed by an experienced and proven team.
I hope that Mars Hill Realty Group will become a part of your story and have the privilege to help you with your next real estate transaction.
~ Your Favorite HOMEboy, Edward